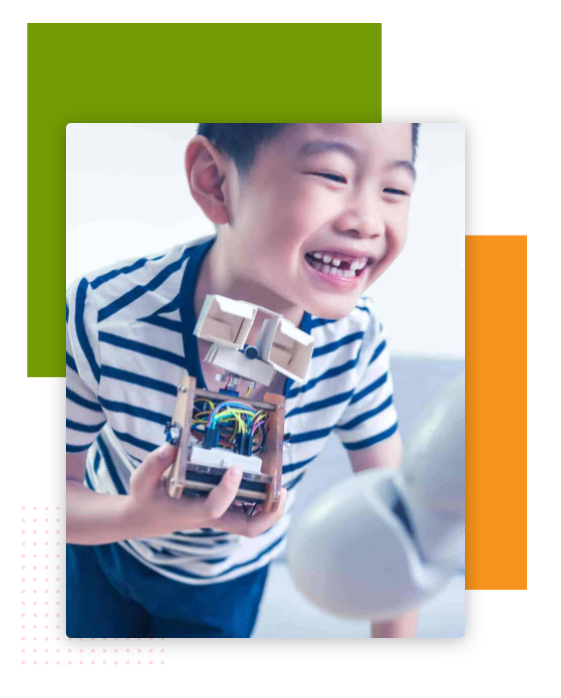 Who We Are
See Change Education focuses on providing education through schools, programs and courses, services, and community building.
We are a learning organization, constantly studying transformative learning methodologies, applying global best practices, assessing impact, and adapting techniques to optimize learning experiences for our students..
We believe education unleashes freedom of the mind and are committed to bringing world-class education curriculum and programs to Hong Kong, the Greater Bay Area, and the Belt & Road Region.
Our aim is to provide a positive environment in which future generations can learn through exploration, gain access to the best global resources for personalized needs, interact with learners across geographic areas with diverse perspectives, and find their true selves.
We aspire to build a community of leaders, where future world-changers can appreciate the value of collaboration and develop a guiding moral compass with a strong sense of responsibility towards the community and the environment.
See Change Education is dedicated to nurturing the youth of today to become the purpose-driven leaders of tomorrow.
Rita Pang, Director
Approved TQUK Centre
Training Qualifications UK (TQUK) is among the UK's top Awarding Organizations recognized by the Office of Qualifications and Examinations Regulation (Ofqual).
As an approved centre, See Change Education is authorized to offer TQUK-endorsed courses as well as listed Ofqual-regulated qualifications, guaranteed to conform to TQUK's high standards of:
quality learning,
quality assurance, and
quality academic achievement and success.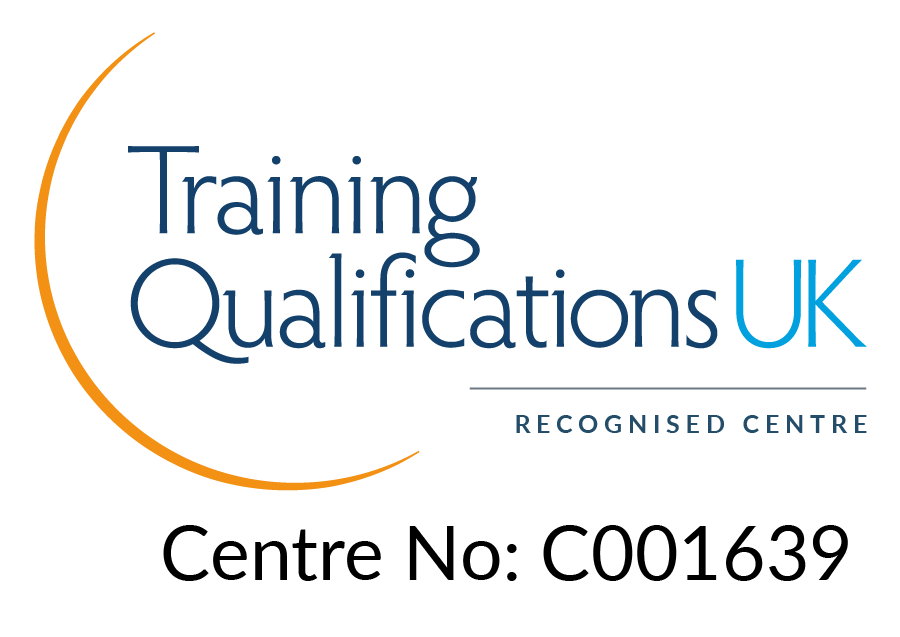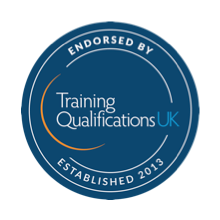 Our Philosophy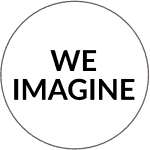 A world where global citizens work together collectively and responsibly to shape their future.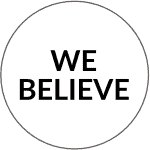 An innovative, holistic, purposeful education, firmly rooted in nature and our rich cultural heritage, can bring about a fundamental shift in how we think and act.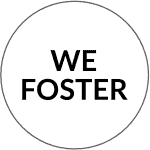 By inspiring and empowering young people to be green leaders, and creative and innovative change-makers.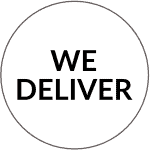 A future-facing, integrated learning hub where learners are actively engaged with the world around them and in shaping the future of our planet.
Our Track Record

+1200 Teaching Hours

+380 Students

+25 Schools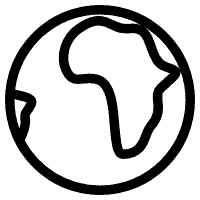 +10 Countries
Student and Parent Testimonials
The teachers taught me a lot and the topics are interesting and challenging. We discussed whether it's worth the cost to develop space travel, should we ban nuclear rockets, and many more topics that made me think hard. It was great to hear other people's perspectives and learn to crossfire and rebuttals.
Student, Primary 5
Independent Schools Foundation
My daughter joined the public speaking course this summer. The tutor taught them the skills of public speaking with an emphasis on vocal clarity, volume, eye contact, and confidence. She got plenty of chances to speak up in the class and she made friends there.
Parent, Primary 5
Diocesan Girl's School
I really enjoyed the whole experience as not only did I improve my debating skills through arguments and learn about different debate structures, I also learned about different global issues through lively discussions with my teachers and classmates. Overall, I would really recommend this course for everyone who wants to learn more about debate!
Student, Form 1
St. Paul's Co-Ed College
Overall, I think this course was fun and enjoyable. The teacher was engaging and taught us well. My favourite part of this course was the large amount of interaction between classmates. There were a lot of group activities, such as mock debates, public speaking exercises, and more. This made the course fun and entertaining.
Student, Secondary 2
St. Joseph's College
School-Related Services by AAI:
See Change Education is part of the AAI Group founded in Hong Kong in 1968. The Group is listed on the Main Board of the Hong Kong Stock Exchange under stock code 00711.HK
Other school-related services provided by AAI include:
School bus service via Chun Wo Bus Services Limited, providing safe, comfortable and reliable transport
20 years' experience in school security and facilities management via City Services Group
Maintenance services at over 170 schools via Chun Wo Construction Holdings Co. Ltd.
Get in Touch
Email:
Location:
C1, 5/F, Hong Kong Spinners Industrial Building Phase 1,
601-603 Tai Nan West Street,
Cheung Sha Wan, Kowloon, Hong Kong