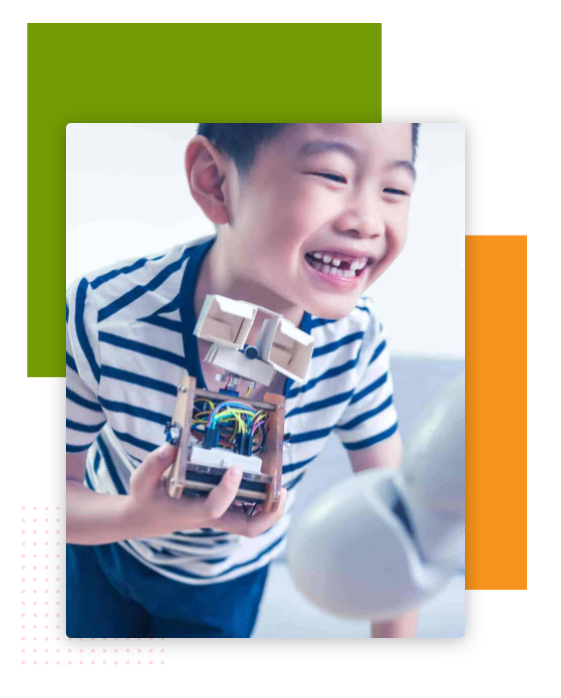 Welcome to See Change Education!
We invite you to join a journey of change as we nurture a community of young leaders, future world-shapers who appreciate the value of collaboration and use a guiding moral compass to help create societies that are more empathetic, responsible, and inclusive.
Our world-class curricula and courses - offered in-person, online and through schools and taught by high-performing coaches - emphasizing 21st century critical thinking, communication and media skills with a special focus on empowerment and the environment. Students aged 5 - 18 can acquire:
Our learning-without-walls-or-borders approach ensures that all students benefit from the value that global connectivity creates and develop diverse perspectives. Our biannual online competitions are open to beginner and experienced participants in Hong Kong, the Greater Belt Area, the Belt & Road Regions, and beyond:
​We are an Approved TQUK Centre, enabling students to achieve TQUK-endorsed certificates on successful course completion.
Reach out to us today or sign up to our complimentary monthly newsletter and help your child find their true selves and make their voice count!
Rita Pang, Director
Approved TQUK Centre
Training Qualifications UK (TQUK) is among the UK's top Awarding Organizations recognized by the Office of Qualifications and Examinations Regulation (Ofqual).
As an approved centre, See Change Education is authorized to offer TQUK-endorsed courses as well as listed Ofqual-regulated qualifications, guaranteed to conform to TQUK's high standards of:
quality learning,
quality assurance, and
quality academic achievement and success.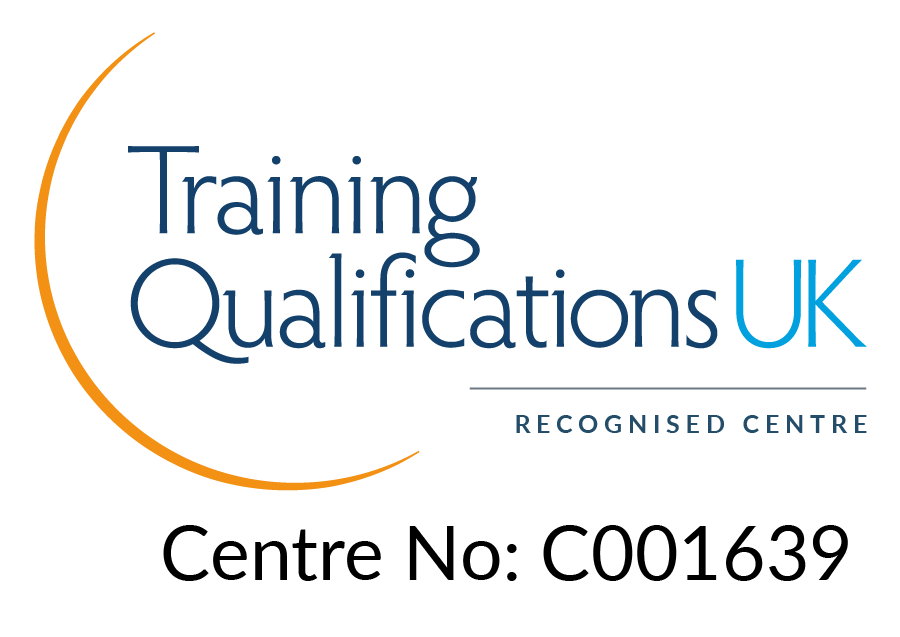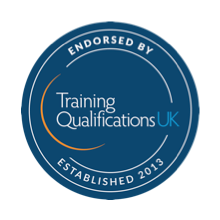 Our Track Record

9700

+
Teaching Hours

2500

+
Students

29

+
Schools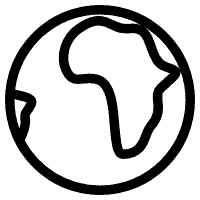 6

+
Countries
Student and Parent Testimonials
The teachers taught me a lot and the topics are interesting and challenging. We discussed whether it's worth the cost to develop space travel, should we ban nuclear rockets, and many more topics that made me think hard. It was great to hear other people's perspectives and learn to crossfire and rebuttals.
Student, Primary 5
Independent Schools Foundation
My daughter joined the public speaking course this summer. The tutor taught them the skills of public speaking with an emphasis on vocal clarity, volume, eye contact, and confidence. She got plenty of chances to speak up in the class and she made friends there.
Parent, Primary 5
Diocesan Girl's School
I really enjoyed the whole experience as not only did I improve my debating skills through arguments and learn about different debate structures, I also learned about different global issues through lively discussions with my teachers and classmates. Overall, I would really recommend this course for everyone who wants to learn more about debate!
Student, Form 1
St. Paul's Co-Ed College
Overall, I think this course was fun and enjoyable. The teacher was engaging and taught us well. My favourite part of this course was the large amount of interaction between classmates. There were a lot of group activities, such as mock debates, public speaking exercises, and more. This made the course fun and entertaining.
Student, Secondary 2
St. Joseph's College