Rita Pang
Founder, See Change Education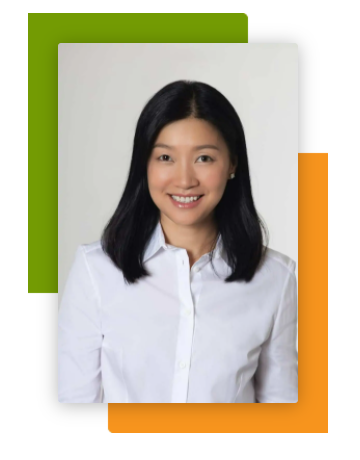 Rita was educated at Harvard University and Duke Law School, having previously attended the Diocesan Girls School (Hong Kong) and Deerfield Academy (MA, USA) where she attained the Headmaster's Award.
With a strong track-record in public speaking throughout school, Rita was an active participant in the Model United Nations at Harvard University and a member of her law school's Moot Court Debate Team.
Having practiced law at Citibank and US law firms before co-founding with her husband an innovative start-up in Hong Kong in 2015, Bridgeway Prime Shop Fund Ltd, Rita found her place in education.
After teaching at local and international kindergartens and primary schools, Rita was inspired to teach students "the languages of tomorrow" – the ability to deliver effective and persuasive speech, and to apply quantitative-and-data analysis in projects and research, are amongst the critical skills that would enable students to stand out, and be both confident and successful in their academic and life pursuits.
A strong believer in life-long learning, Rita is a member of the training committee, The Scout Association and now completing her post-graduate degree in Early Childhood Education, and is focused on using technology in teaching in order to optimize students' learning outcomes.