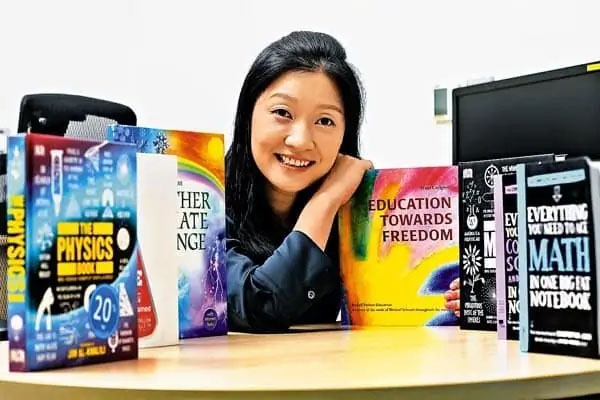 Hong Kong Economic Journal Interview
Jan 21, 2021
Ms. Rita Pang, our Director, was interviewed by the Hong Kong Economic Journal earlier to share the development ...
GSA Girls' UK Boarding School Event
Dec 18, 2020
Rita Pang, our Director, shared how Debate and Public Speaking could be the most sought after skill that's missing from ....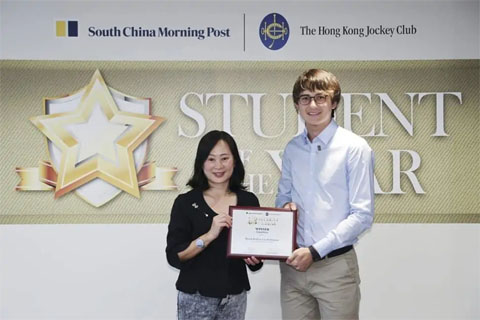 Skilled Debater – Wins Student of the Year 2019/20 Grand Prize
Dec 15, 2020
The 17-year-old student from German Swiss International School, who was born in Hong Kong and raised in the United States....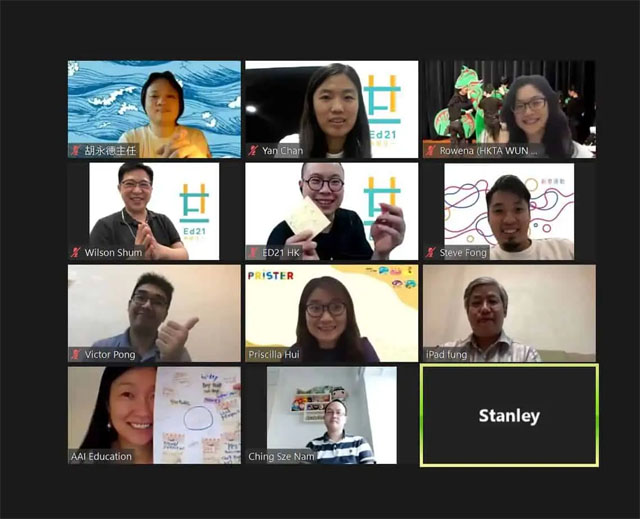 Ed21 Hackathon
Dec 8, 2020
Our Director, Rita Pang participated in the Ed21 Hackathon 2020!
Parenting & Work-Life Balance at HSBC Panel Sharing
Dec 8, 2020
Living in a fast pace city like Hong Kong, where the grind never stops, it's so easy to lose ourselves in all the hectic business schedule of work.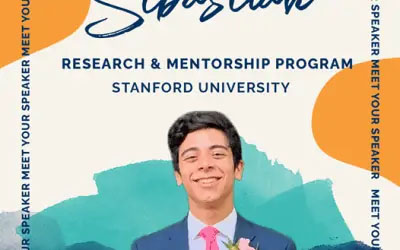 Future Scientist Series – A Scientist's Journey to Stanford
Nov 6, 2020
Sebastian, a Stanford University student, shared his experience and story! He shared how his , how he won the MIT Think Competition, and his current project as a Stanford researcher.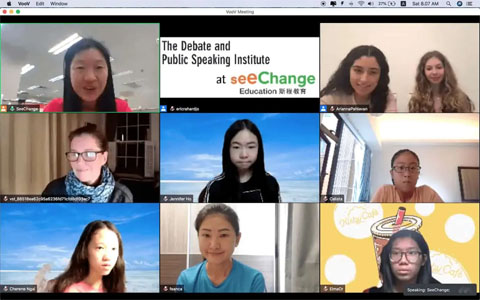 Future Scientist Series – Food for Thought
Nov 6, 2020
Our Future Scientist Speaker Series, showcasing Dr. Victoria M. Leavitt, an Assistant Professor of Neuropsychology at Columbia University Irving Medical Center.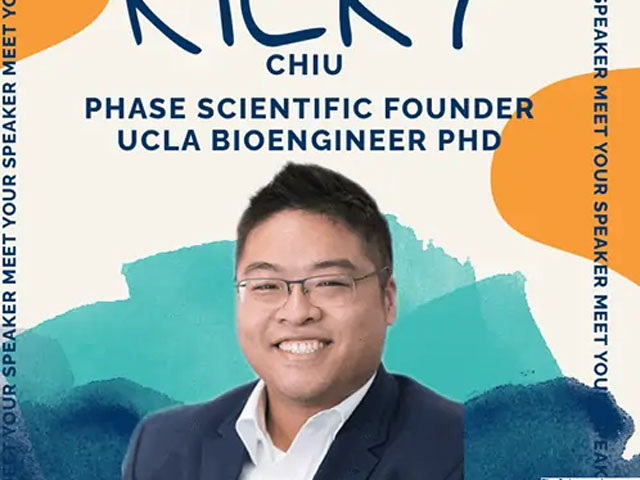 Future Scientist Series – Covid-19 Breakthroughs
Oct 26, 2020
Dr. Rick Chiu, a Hong Kong Inventor with a Ph.D in Bioengineering from UCLA, will tells the story of how his research led to the invention of a revolutionary ...